7TH ANNUAL RUN FOR RECOVERY
Saturday, September 12th, 2020  – Riverfront Park – Downtown Salem
Join us for the 7th annual Run for Recovery – a fun, family-friendly 1 mile walk, 5k, and 10K course for both beginners and advanced runner alike, located at Riverfront Park in Salem. R4R is officially timed, with age category and overall winners and food!
Our Run for Recovery has always been about community, but this year it is more about community than it ever has been. While the COVID-19 pandemic caused us to sacrifice so much, it also showed us that social connection is what sustains us during hard times. Join us on September 12th for our 7th annual Run for Recovery as we come together to raise awareness about recovery, fight the stigma, and celebrate being part of a community that has become stronger in the face of adversity. #BridgewayStrong
Thank you to CCTV Salem for the production of this video!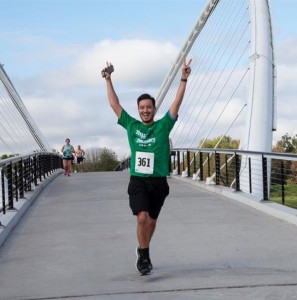 Why We Run
When someone breaks their arm, they go to the doctor. When someone needs their wisdom teeth pulled, they go to the dentist. This is considered normal, and no one blames them for needing help. Why isn't this the case for depression? Chemical dependency? Problem gambling? So often, people don't seek help for these problems because they are afraid of the social repercussions that usually follow: stigma, shame, and blame.
By holding the Run for Recovery, we hope to destigmatize getting help for these problems by connecting those in recovery with others, bring awareness to recovery, and show that it is possible. We see it every day.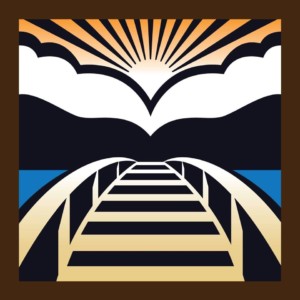 Who We Are
At Bridgeway, we provide integrated health care services for mental health, chemical dependency, and/or problem gambling. We also offer primary care and are recognized as a Tier 4 Patient-Centered Primary Care Home. We strive to make sure all our services are trauma-informed, knowing that many chemical dependency problems are an attempt to cope with something deeper. By addressing these problems and connecting people to resources that can help them further succeed after treatment, we hope to guide them to the path of enduring health and happiness.
For more information visit us at: BridgewayRecovery.com